Friday, February 14, 2020
Flashback Friday: Rabi Plus a New Pattern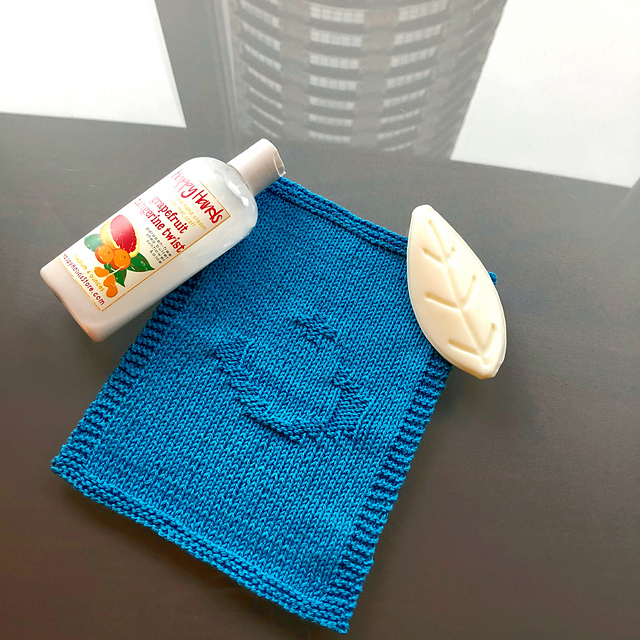 Happy Valentine's Day! I have both a new pattern and a flashback for you today.
Nun
is a forever free pattern. Those of you who have been reading my blog for a long time may remember what happened when I offered an earlier version of this as a stand alone chart about five and a half years ago. Rather than deal with that strife again, I have chosen to offer it only on Love Crafts. It was also sent as a download to my newsletter subscribers. Again, you can always contact me if you would like to have a copy of this for yourself.
The flashback this week is for a lovely little lace piece. It is a good introduction to using laceweight yarn. I wear it all the time, either as a cowl or up over my head as a wimple. For fine lace, it really keeps you warm on a chilly day, too. Rabi is available for sale on both
Ravelry
and
LoveCrafts
. If you don't want to sign up for either Ravelry or LoveCrafts, please do
contact me
and we can work out how you can purchase the pattern.
Labels: Design, Flashback, Homemaking, Knitting, Patterns